Financial markets are volatile, Bull markets don't last forever, and sooner or later, Bear markets follow.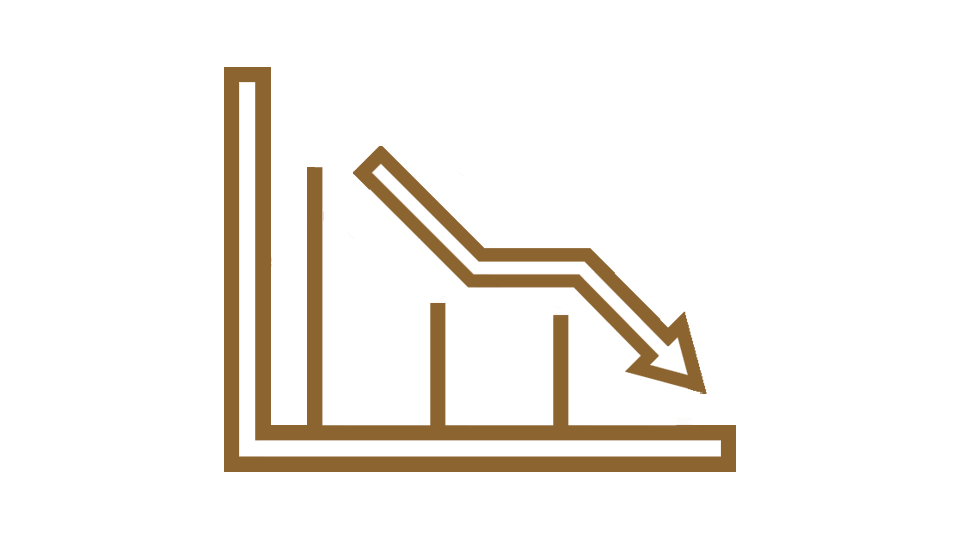 It's easy to build a trading strategy which is successful in economic expansion. But these strategies for good times are sensitive to the recession when they can experience nasty drawdowns.
Therefore, it's a significant advantage if the investor's portfolio contains systematic strategies which are good performers in the Bear market. It's not easy to find these strategies, but we can help.
Use new filtering field in our Screener to find strategies that can be utilized as a hedge or diversification to equity market risk factor during Bear markets!